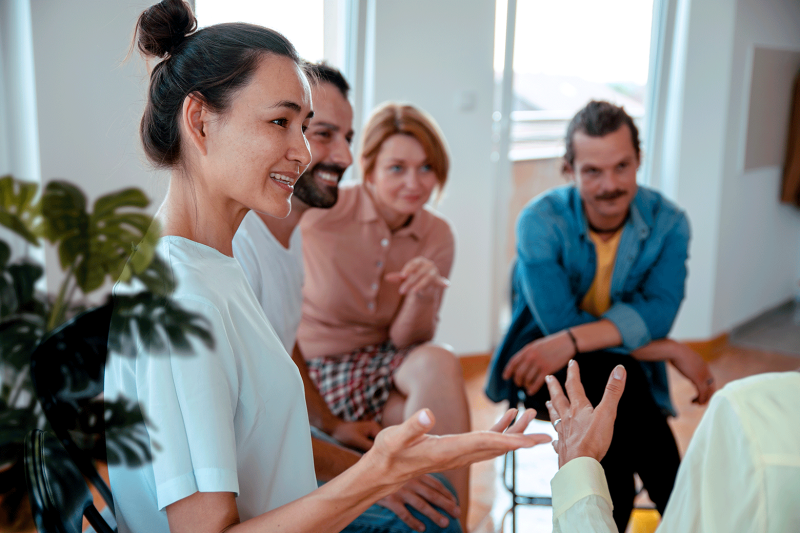 Innovation with Co-design
Bring people on the journey with expertly guided co-design engagements that create a shared understanding of your context and challenges.
Your stakeholder ecosystem might be just as complex as the environment you want to protect, but through empathetic co-design & facilitation we can help you engage where it matters.
Go to Colabs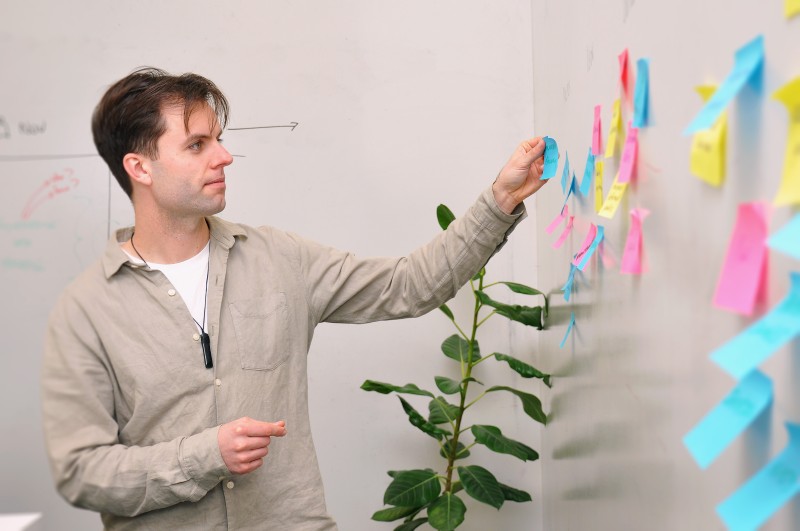 Digital Product & Service Prototyping
Building better digital systems starts with aligning stakeholders and surfacing issues early, at less cost, with rapid prototyping.
We use early insights, to build an interactive model people can see, feel, and use. This might be a digital interface or a service design, but either way it accelerates iterative learning at the lowest cost point for your project.
Learn more about Design and Research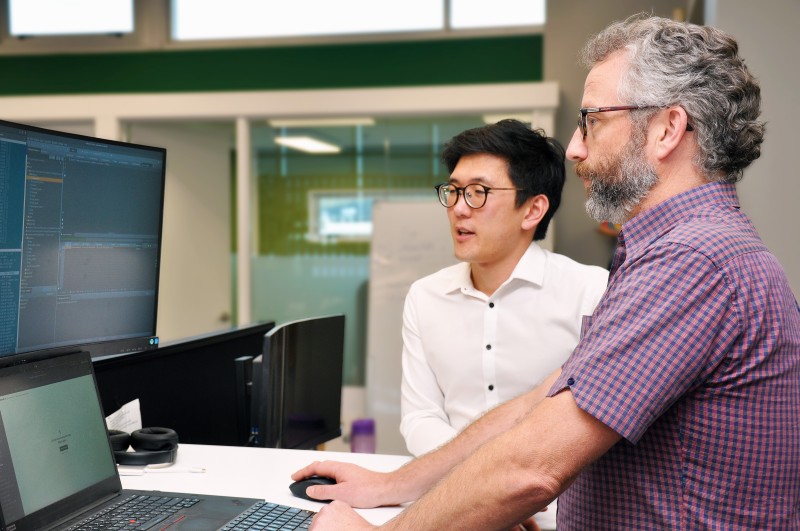 Software
Supporting positive outcomes for long running problems requires long term solutions. Key considerations for projects we deliver includes accessibility, data security, data sovereignty, and usability to maximise uptake.
Our technical architecture and design ensures that we build scalable, secure, future proofed solutions that can also adapt and evolve over time. We know that the data we collect and the decisions we make today need to be available well into the future to support future decision makers and establish credible feedback loops.
Learn more about Software Engineering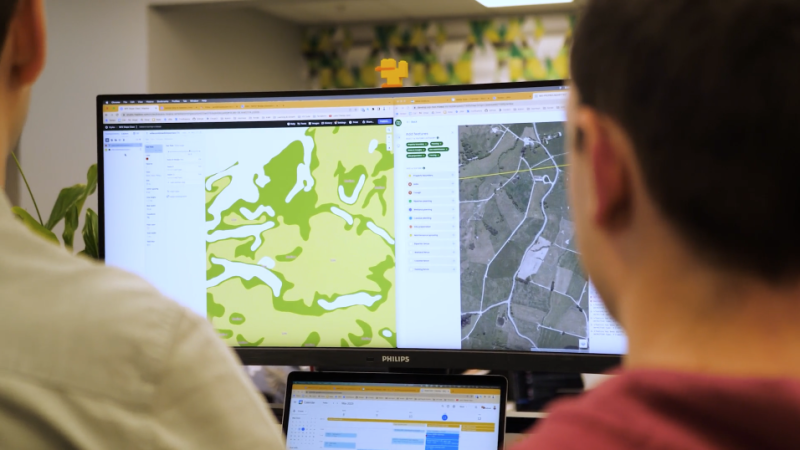 GIS Empowered Decision Making & Data Capture
Capture environmental information in a way which scales with your project and provides context for communities, experts and other stakeholders to share in the kōrero about the land.
Enable your users with rich, contextual information about the environment they're working in to empower well informed decisions. Efficient feedback loops are designed by incorporating high quality data capture as part of the workflows we design from the outset.
Learn more about Software Engineering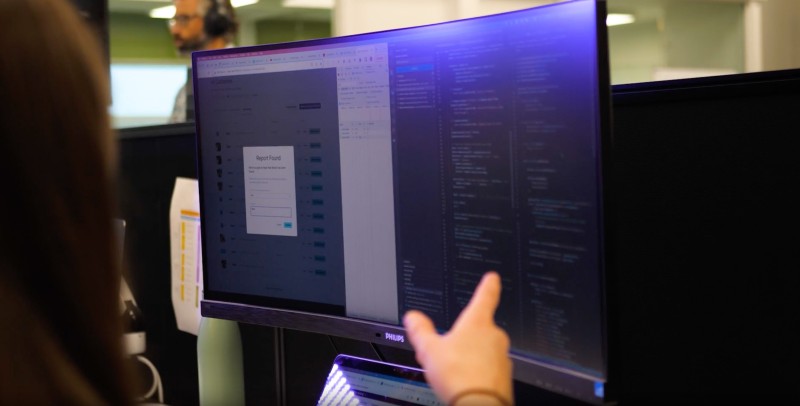 Managed Services
All things change, including the stakeholders, regulations and standards your digital service or product exists within.
We help you to strike the right balance with your solution and plan for the future with a maintain-and-improve support service.
Learn more about Managed Services
Technology for the Environment Partners
We have partnered with a diverse set of public and community bodies to help tackle everything from water quality issues to sourcing industrial odours.

Our Experience
Regulatory & Environmental Domain Knowledge

We are experts in supporting the digitalisation of Aotearoa's regulatory and environmental management systems.

Leveraging our experience and awareness of the stakeholder landscape we help connect decision-makers with the data they need to take informed action to protect our precious natural resources.

Data Management

Data will help us organise to create measurably better outcomes for our land. Implicit is the need to leverage legacy data, as well as design for the change we know is inevitable to protect and maintain this asset for the future.

We have experience conforming with national standards and regulations, and have a depth of expertise around data migrations, integrity and standards.

Experience Supporting Decision-Makers

Our expertise and domain knowledge has enabled us to provide design advice on how legislative reforms and regulatory changes can be implemented in a digital world. We can help you to drive behaviour change through empathetic design.

Do you have a complex stakeholder environment? No problem, that's exactly the type of problem we love to dive in and help.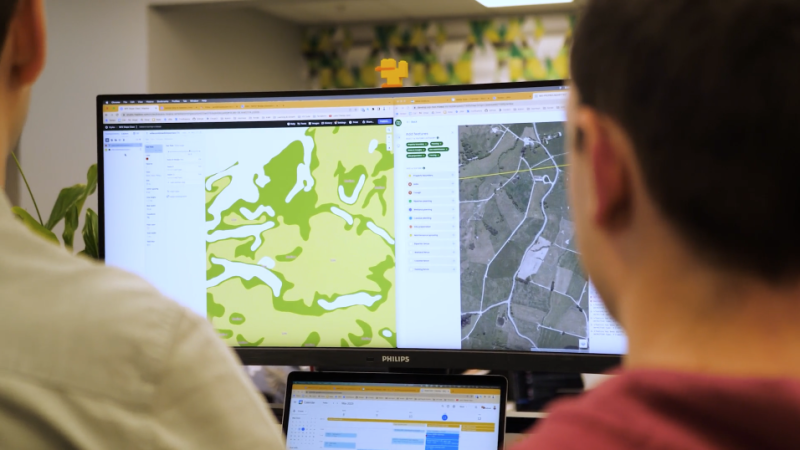 Application Framework
We have developed an Application Framework, based on tried-and-tested technologies, specifically designed to support the digitisation of Aotearoa's environmental regulation and monitoring systems. Our Application Framework has been deployed, supported, and enhanced over multiple public sector engagements.
MadeCurious Application Framework
Our Approach
Invite an expert partner to collaborate with you as you seek to bring the change required to manage our environment and natural resources for a better tomorrow.
Find out more about Our Approach