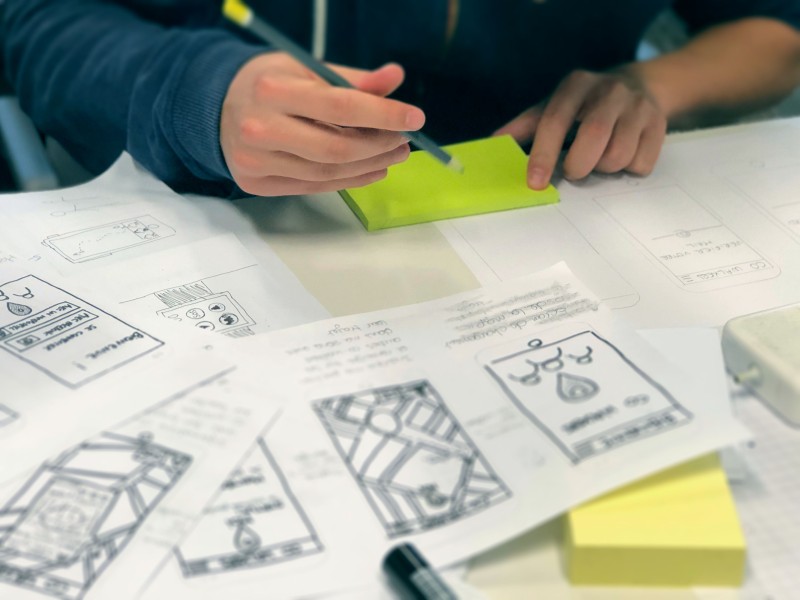 User Interface and User Experience Design
Explore and uncover insights about your end users with prototyping user journey mapping that informs design.
Our experienced UX designers immerse themselves in your users' journeys, drawing on empathy and insight to shape user-centric product experiences and craft seamless intuitive interfaces.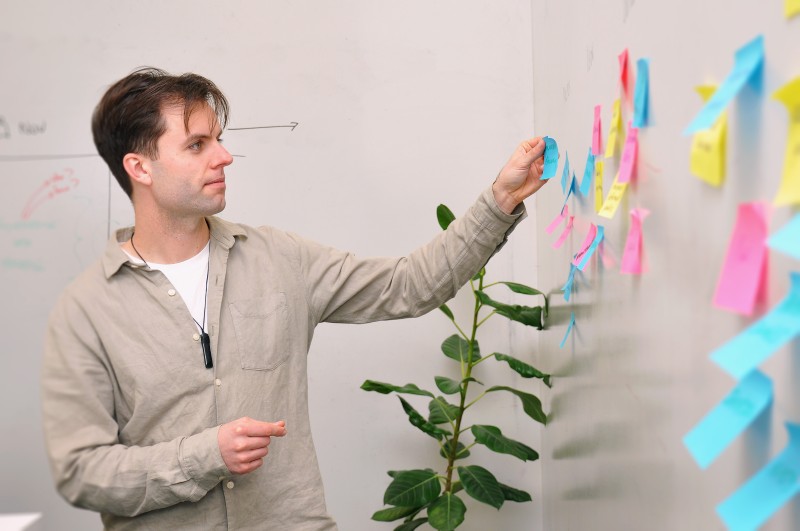 Business Analysis
Benefit from the analytical minds and healthy pragmatism of experienced business analysts who go far beyond requirements gathering to help you validate your vision.
Our analysts are the bridge between finding the right technology solutions not just for your business, but for your end users too.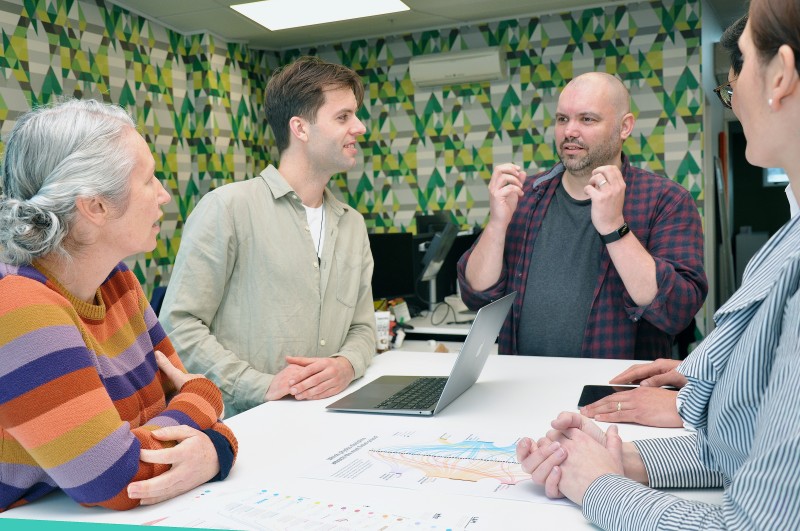 Service Design
Work with us to map, organise, and shape your digital services to optimise user experiences for your customers.
We can work with you at a strategic level to develop a shared understanding of problems and opportunities, or work closely within delivery teams to help deliver value to end users.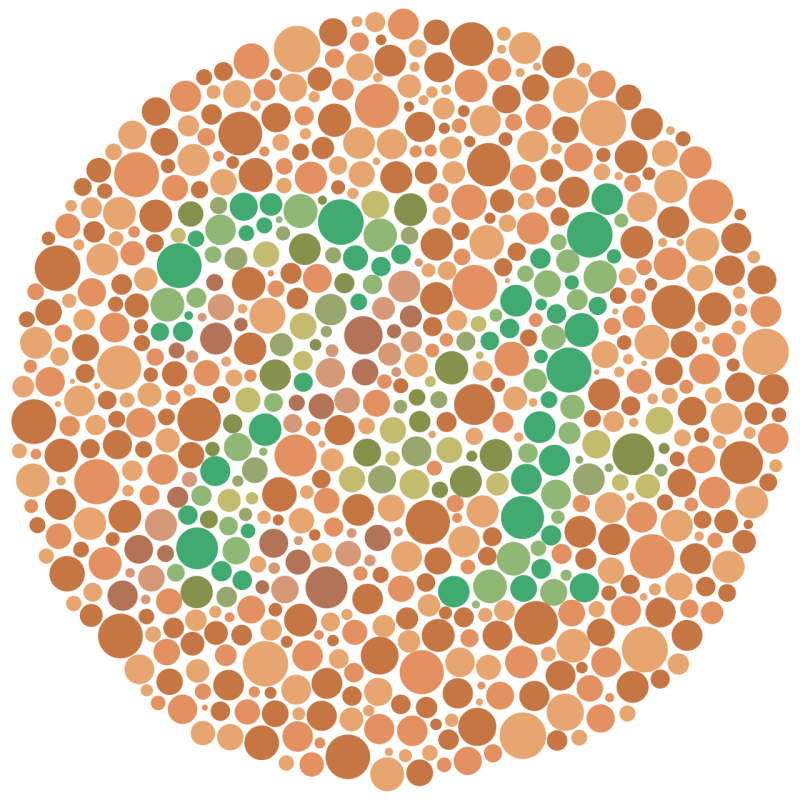 Inclusive Design
MadeCurious places a strong emphasis on accessibility to ensure your digital products can be used by anyone. Accessibility is a fundamental issue of inclusion and we meet that with a commitment to ongoing improvement of our capabilities in Accessibility Design.
We can confidently help you build products that meet the NZ Government Web Standards, as well as the W3C's Web Content Accessibility Guidelines (WCAG).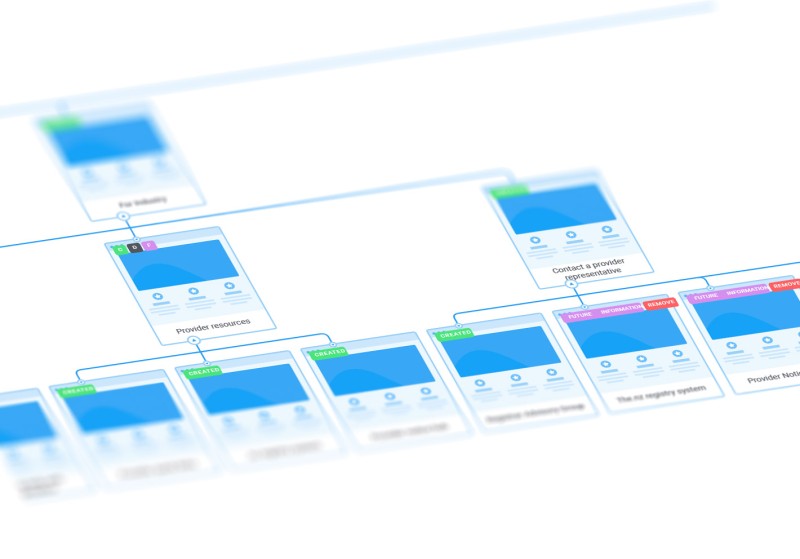 Information Architecture
Ensure your digital product rests on simplicity with expertly designed information architecture that presents content in harmony with user experience.
We are adept at designing for optimal content organisation, representation, navigation and search for multiple user groups with competing goals.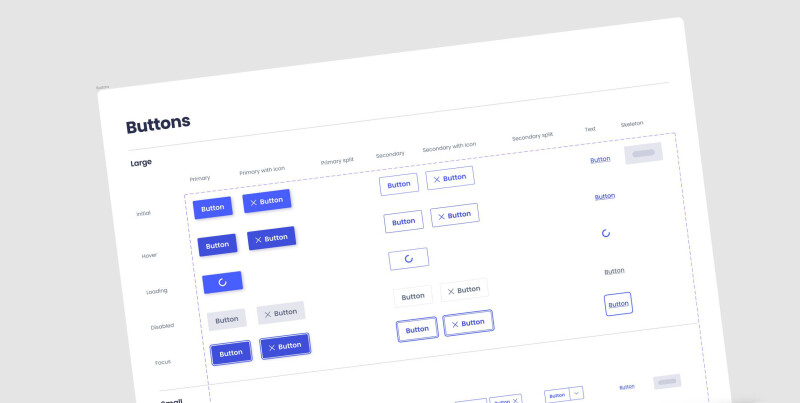 Design Systems
Bring consistency, efficiency, and scalability to your project with a design system that codifies the visual language of your digital product.
Lock in the design patterns, principles, colour and font styling, user interface components, interactions, and animations that make your digital product unique. We have an extensive in-house design system, but we're also experienced in supporting our partners to develop or leverage and extend their own design systems too.
Learn about the MadeCurious Application Framework