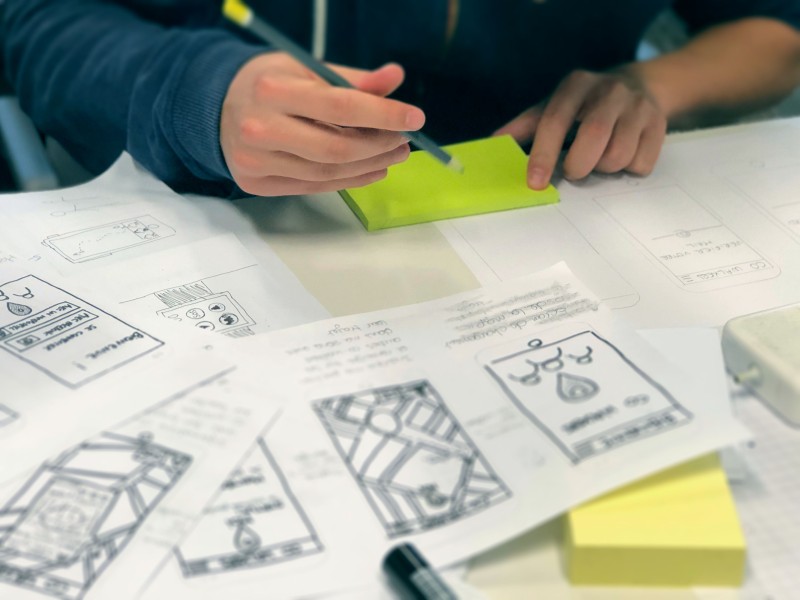 UX Design Meets GIS
Designing seamless experiences to represent critical geospatial information is crucial to visualising and handling activities that impact our roads and traveller journeys.
We have more than a decade's experience building optimised user interfaces that incorporate multiple data sources and suit the needs of multiple stakeholder groups, while tackling issues like roadworks planning, coordinating site access and keeping New Zealanders moving.
Learn more about Design and Research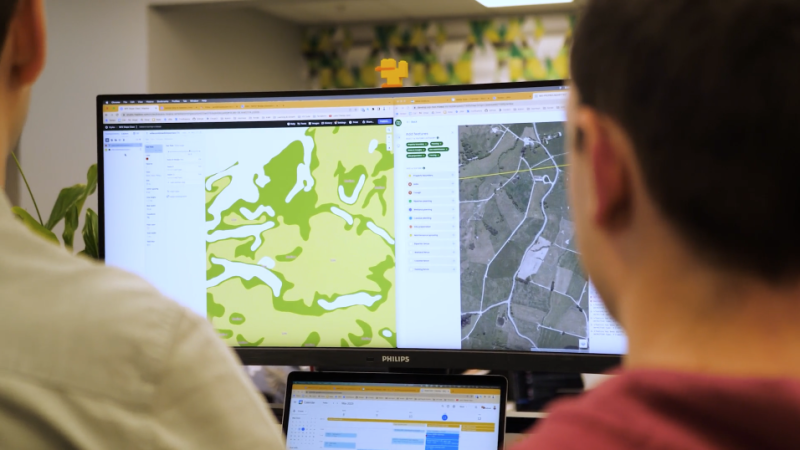 Rapid Prototyping Through to Delivery
When the unexpected happens - like the Christchurch and Kaikōura earthquakes - we need to be able to respond quickly to emergent needs with solutions that work.
We utilised our domain experience and expertise in rapid prototyping and delivery of technical solutions to collaborate with Christchurch City Council, Waka Kotahi and North Canterbury Transport Infrastructure Recovery (NCTIR) following the earthquakes to swiftly introduce solutions that solved real world problems.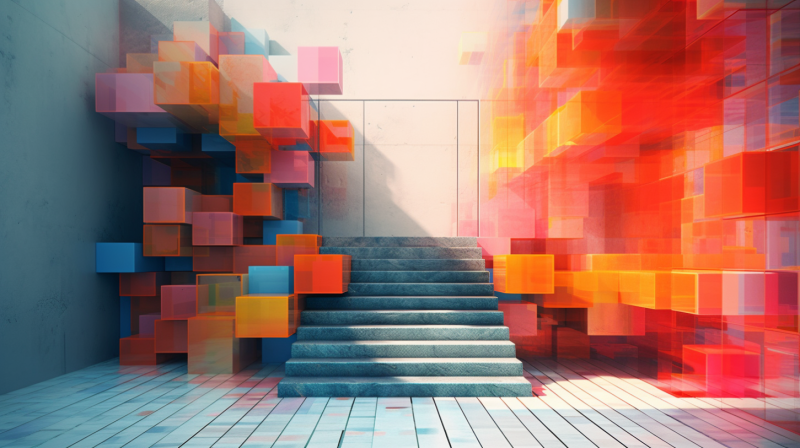 Software Engineering at a National Scale
Effective communication and coordination of our transport network impacts everyone. Designing and engineering technical solutions that are scalable and reliable is critical.
Whether it's coordinating work on the road within our major centres, or communicating impacts on our state highway network across Aotearoa, our software engineering practices are proven to meet New Zealand's needs.
Learn more about Software Engineering
Transport & Traveller Information Partners
As pioneers of transport visualisation technology, we've had a nationwide impact.

Our Experience
Transport Domain Experience

For over 10 years we have been collaborating across the transport sector from regulators, industry and communities to build our domain expertise.

We've enabled visibility on roadworks planning, detour management and helped to keep New Zealand moving through natural disasters.

UX Champions

We love untangling complex user journeys. Not often do they get more complex than communicating roading impacts to travellers in order to influence behaviour change on our roads or helping users navigate regulatory requirements.

We champion UX to bridge the gap between regulation and process, intuitively guiding users to enable the right outcomes.

myWorksites

myWorksites is the outcome of a long-term collaboration with a number of our public sector partners. A tool for managing the application to implementation cycle for corridor access requests (CARs), works access permits (WAPs) and approval of traffic management plans (TMPs), myWorksites is used by New Zealand's largest Road Controlling Authorities and has in excess of 11,000 active users.

The vision for the platform is a single network, single view, systemwide solution for all of New Zealand. From regulators, to contractors, to the general public using the transport corridors, each and every user can benefit from holistic and informed decision-making enabled by systemwide transparency.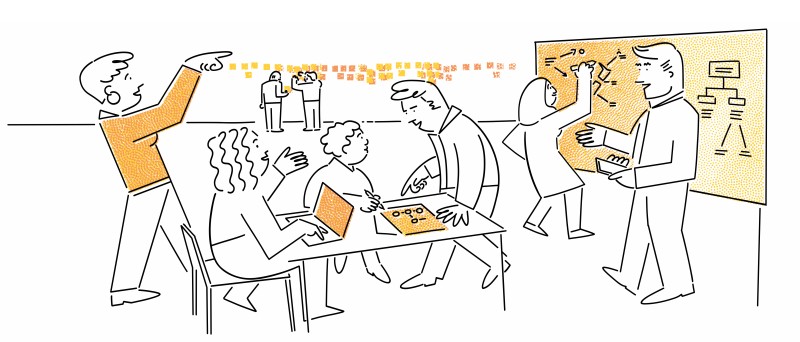 Our Approach
Enjoy the benefits of a software development partner with a depth of domain experience in handling traffic management, transport and traveller information on a national scale.
Find out more about Our Approach