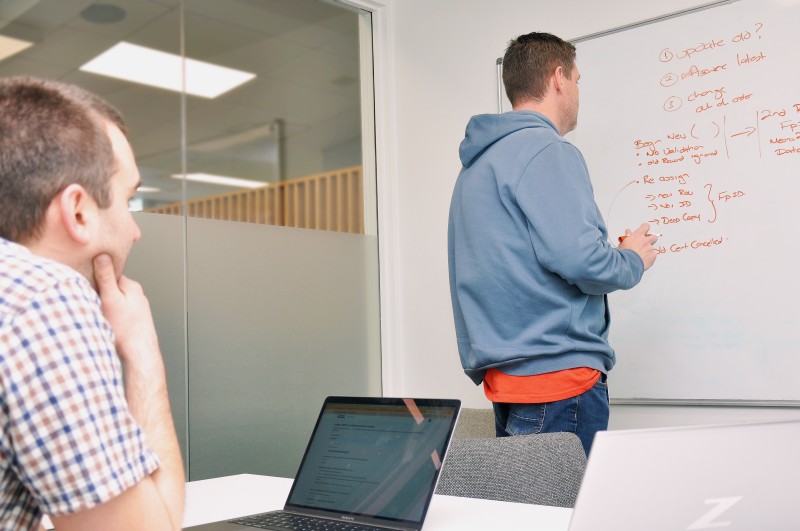 Architectural Process & Technical Design
Take advantage of strong domain experience solution, and world-class architecture and technical design capability.
The result? A well-balanced, right-sized solution that is easy to understand and supported with clear, visual documentation.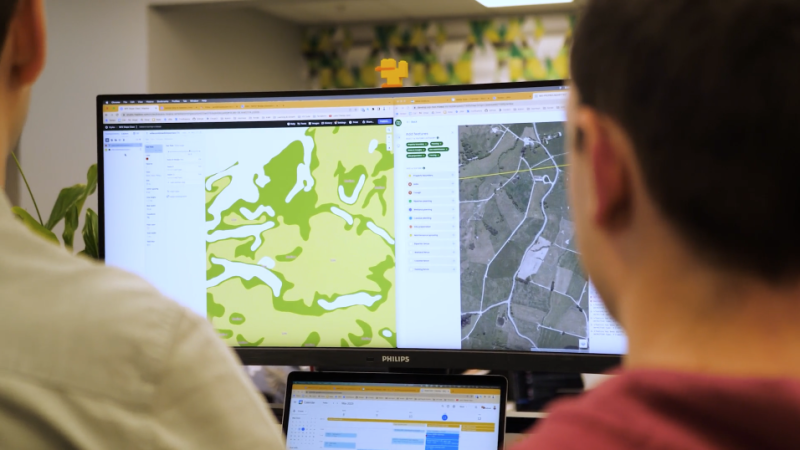 Integration & Data Management
Leverage your investments and unlock the potential of your legacy IT systems.
All systems evolve over time due to changing business needs. Our integration and data architecture expertise wraps master data management, modelling and migration with best practice and an enterprise approach that will adeptly handle current and future challenges.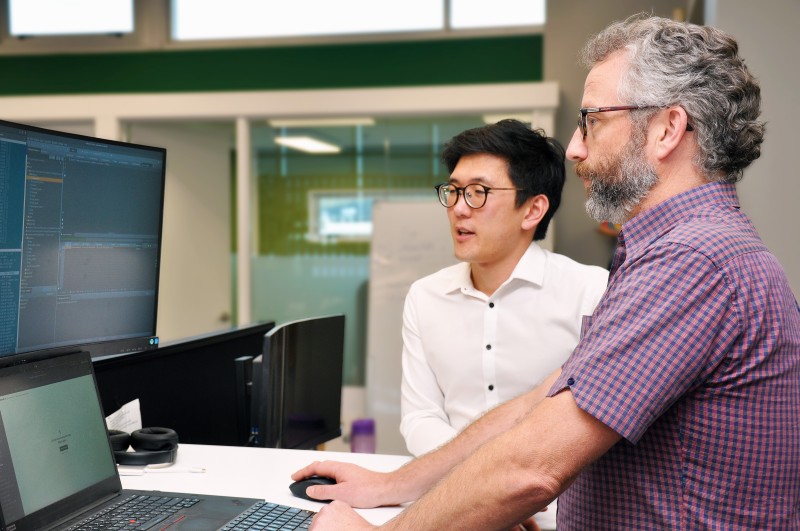 Software Development
Balance innovation, enterprise stability, and future maintainability with best-of-breed solutions utilising mature, supported technologies.
Whether you need web development, mobile apps, CMS solutions, API integrations or cloud infrastructure. We're all about building the right thing, on time, and on budget.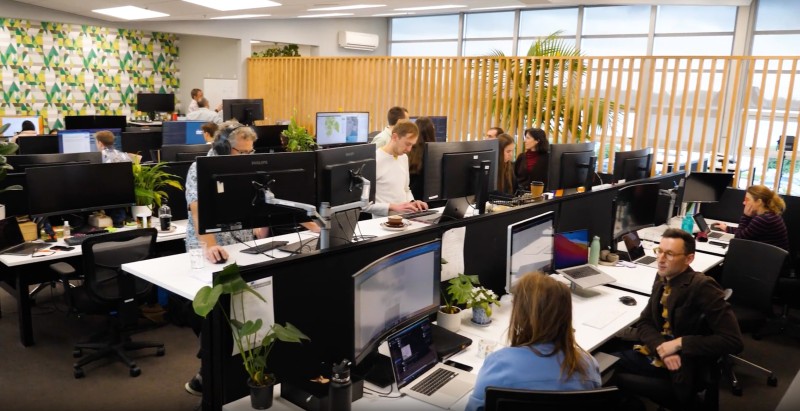 Adaptive Teams
Go beyond team augmentation. Whether you need to reach a milestone, scale rapidly or deliver a new application or portal, we can provide a fully-scoped, cross functional software development team shaped to your unique needs.
Our agile development teams create immediate delivery impacts, freeing you to focus on your business and commit to deadlines with confidence.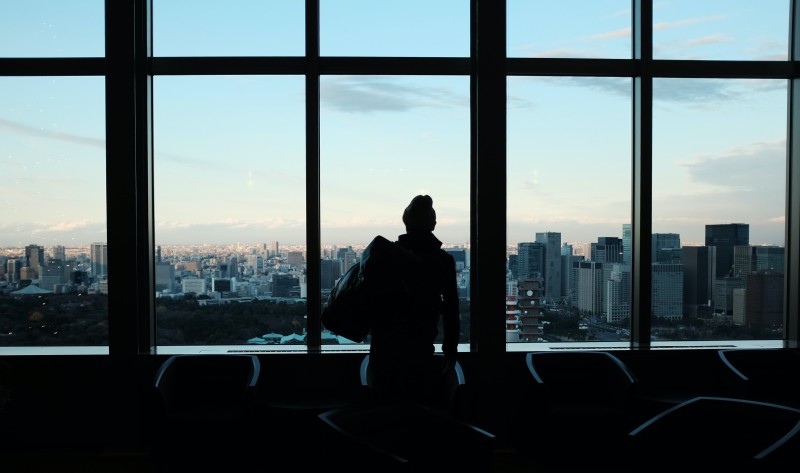 Quality, Privacy & Cybersecurity
Our partners need high-quality software products they can rely on. That's why we follow a secure development policy backed by proven tools and techniques such as automated testing, validation against OWASP standards, and performance tuning.
We adhere to the principles of privacy by design and privacy by default, while regularly working with many of New Zealand's top security service providers to ensure what we bring to our partners is aligned with the best possible security posture.
Core Technologies
We specialise in a number of core technologies, platforms and frameworks to deliver what you need. We combine these with architectural patterns that foster an agnostic approach to designing and developing solutions.
This isn't all we do. Talk to us about the technology you need.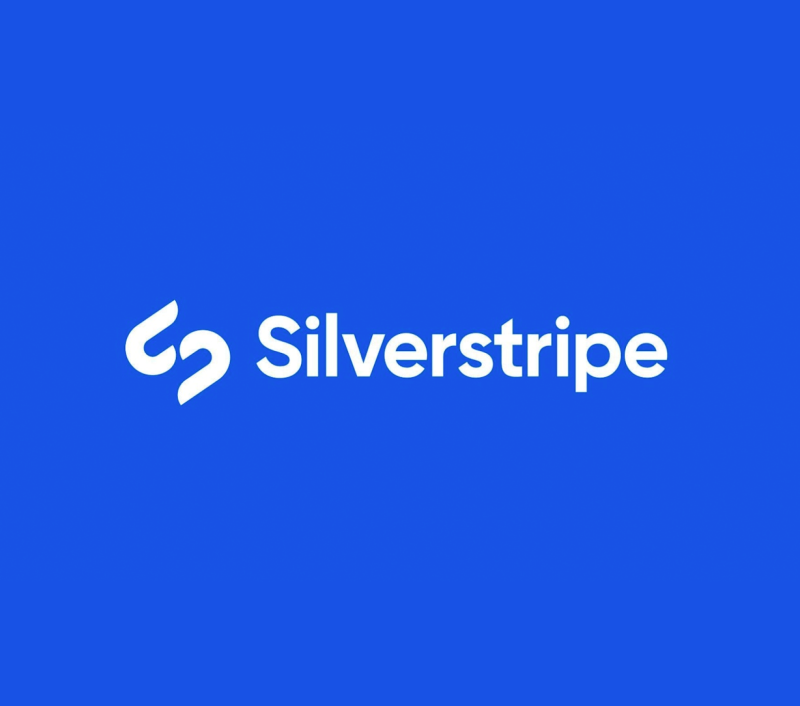 Silverstripe
Silverstripe has been our first-choice CMS solution for website development for more than a decade because it combines extreme flexibility and customisation with reliability and support. Silverstripe's out-of-the-box permissions and features are supported by more than 2000 modules and add-ons. It gives you the power to maintain and extend content without needing technical support.

We have built, deployed, and supported many Silverstripe CMS websites for everyone from critical government departments to not-for-profits. Our public sector experience includes supporting websites hosted on the Silverstripe Cloud Public Sector platform.