The Challenge
Companion Animals NZ (CANZ) represents a range of animal welfare groups focused on ensuring responsible companion animal guardianship in Aotearoa. One of their initiatives is the Animal Register, a database of New Zealand's microchipped pets.
A microchipped and registered animal is likely to be returned to its guardian three times faster than a non-chipped animal. However, limitations of the old NZ Companion Animal Register meant long administrative delays in getting pets registered, difficulties in updating guardian details, and challenges in matching the right animal. All of this made it harder for animals and their guardians to be reunited.
The Solution
As a bunch of passionate animal guardians MadeCurious already had strong empathy for users of the NZ Companion Animal Register. However, our understanding of user needs was deepened through interviews, persona development, and prototyping. This enabled the team to really focus on the key areas for improvement.
These areas included:
Making it easy for guardians to keep their details up to date, and for CANZ to easily engage with these guardians.
Streamlining the animal registration process to enable agencies like vets and the SPCA to reduce their administrative overhead.
Enabling easy rehoming of animals in the system, with clear audit trails of changes.
By reducing the manual effort across the NZ Companion Animal Register enabled users to focus on what really matters - getting lost pets returned home quickly. With over one million companion animals now registered, the chances of getting our furry friends home is improving by the day.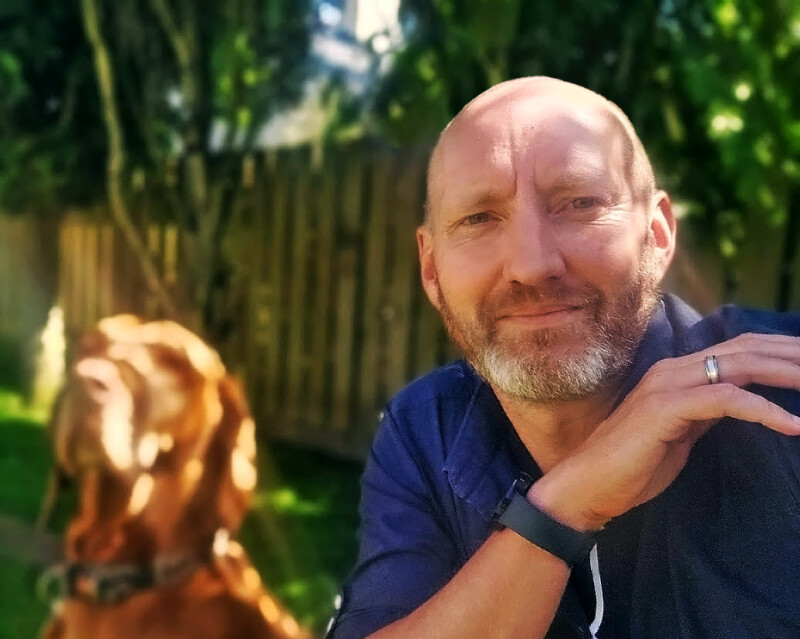 A partnership based on collaboration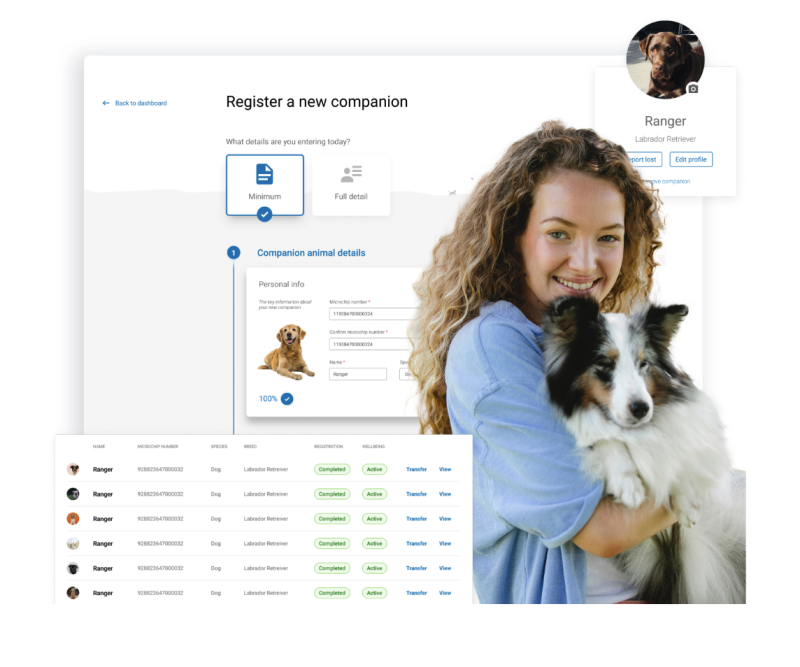 A Focus On
Reducing administrative overheads for agencies and support staff

Promoting education through improved engagement with guardians

Supporting new technology opportunities through a modern development platform
How it came together
Collaborate

Working with Companion Animals NZ, veterinary practices, and animal welfare agencies to design a solution that worked for everyone.

Design

Building a deep understanding of user needs across the entire team through use of detailed personas.

Develop

Using industry-standard Silverstripe CMS, for speed and ease of development.

Support

Transitioning the hosting of the legacy NZ Companion Animal Register while the new solution was developed.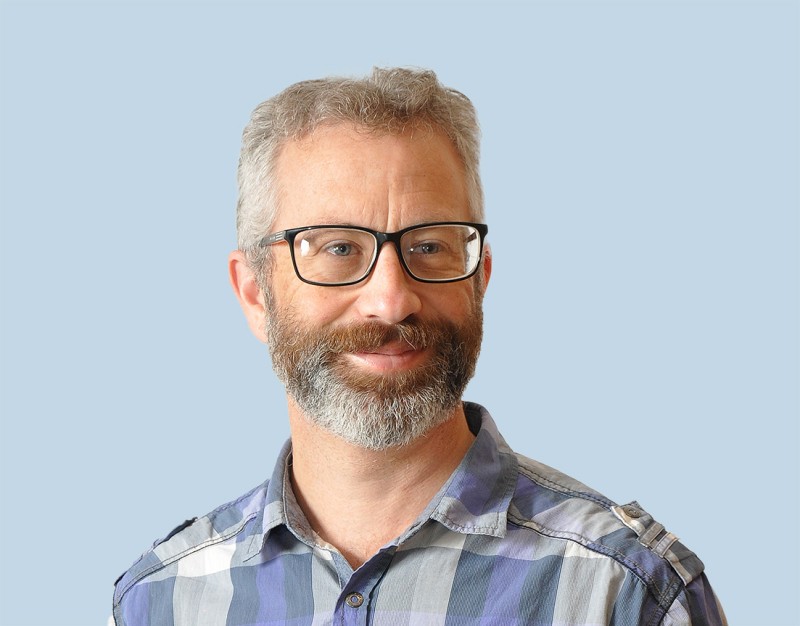 Technically Speaking