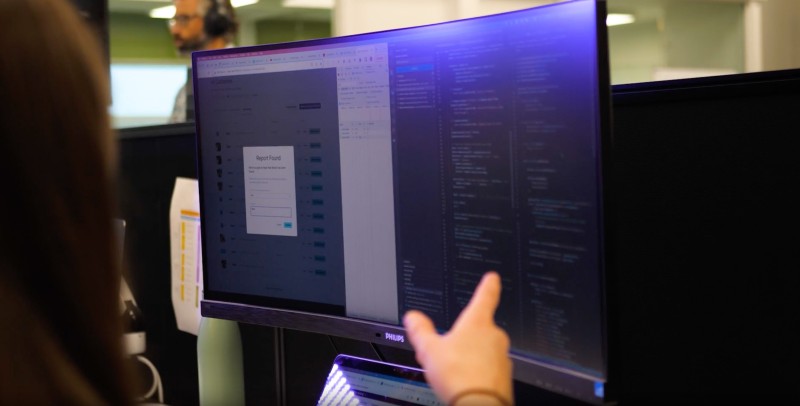 Application Support
We offer a managed help desk staffed by maintenance specialists that covers Tier 2 and Tier 3 support for issue resolution and handling of service requests.
Service-level agreements (SLAs) are also available to ensure support is there when you need it.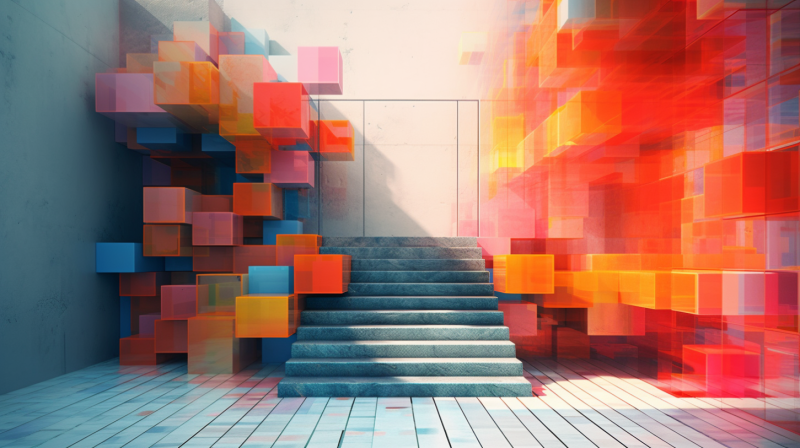 Infrastructure & Hosting
Have peace of mind with our team of certified cloud engineers supporting and maintaining your infrastructure. We're proudly platform agnostic and are experienced in building and deploying across AWS and Azure so that our partners can benefit from native cloud functionality, bringing cost effective, flexible and scalable solutions. We are proud to be recognised AWS Partners.
Whether it's integrating green-field solutions or deploying into private infrastructure, we tailor our deployments to your environment. Our DevOps practice uses a range of approaches from infrastructure-as-code to automation and CI/CD to create consistency and certainty.
Learn more about our Core Technologies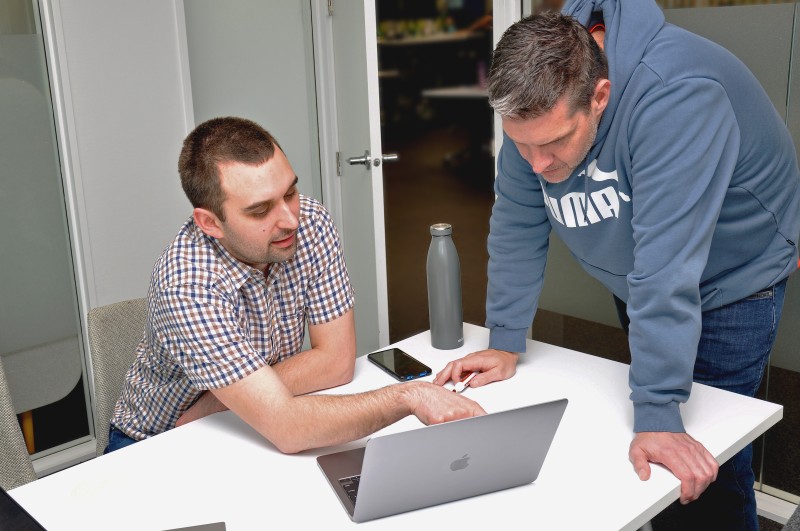 Standards
Our managed services are certified to ISO 27001:R13 standards and wrapped in ITIL 4 aligned practices to provide you with peace of mind.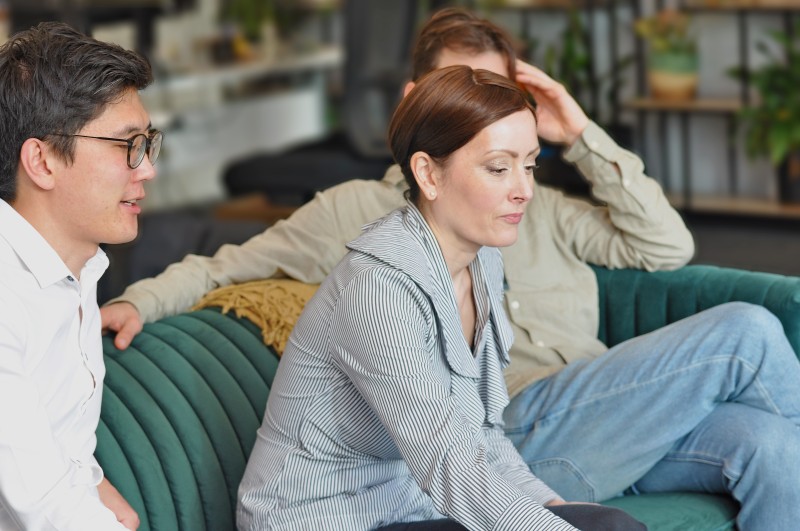 Continuous Improvement
Go beyond maintenance and into continuous improvement with our Product as a Service (PaaS) model.
PaaS ensures you have access to the breadth of our services alongside your support plan, ensuring your digital product will continue to evolve and remain the right thing as your business grows and changes.