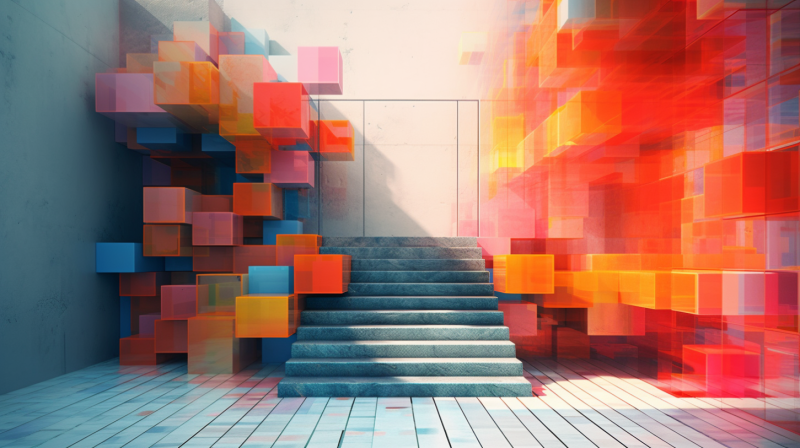 Digital Transformation
Transform how you deliver value by addressing both technical and cultural change.
Rethink old operating models, experiment with safety, and become more adaptive by bridging the gap between your people and your systems.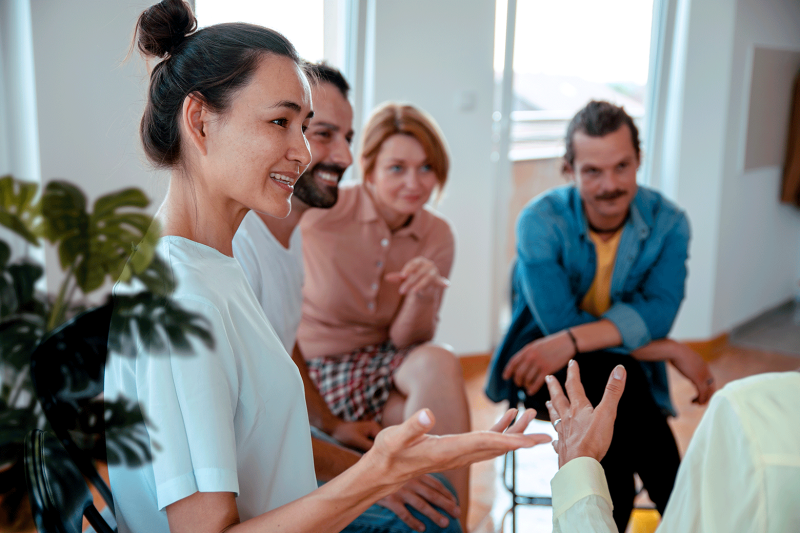 Service Design
Draw a clear line of sight from your purpose to your value stream to design better, more efficient and effective services.
We can help you achieve a shared understanding, unifying decision makers and delivery to develop customer-centric services and experiences.
Learn more about Design and Research
Software Architecture & Technical Design
Working in a complex ecosystem? Challenges with big data and business intelligence? Our consultants help you seamlessly join the dots between technology, data, and information to achieve the outcome you're seeking.
We bring it all together - not just for your immediate needs, but for your long-term strategy too.
Learn more about Software Engineering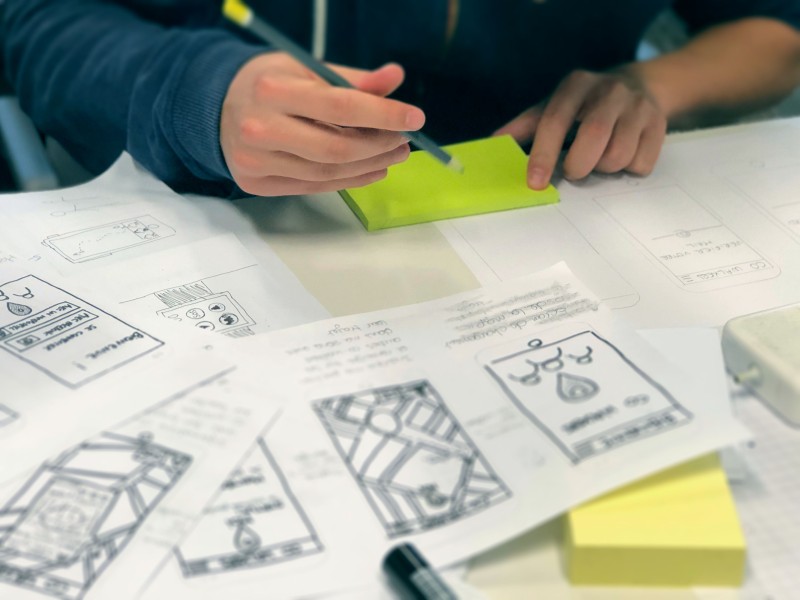 User Experience (UX)
Grow with the benefit of specialist UX design and research consultants who support the development of user-centric interfaces and experiences and guide UX research.
Whether they're embedded with your team, or working independently, they champion the end user to ensure your digital product gains competitive advantage.
Learn more about Design and Research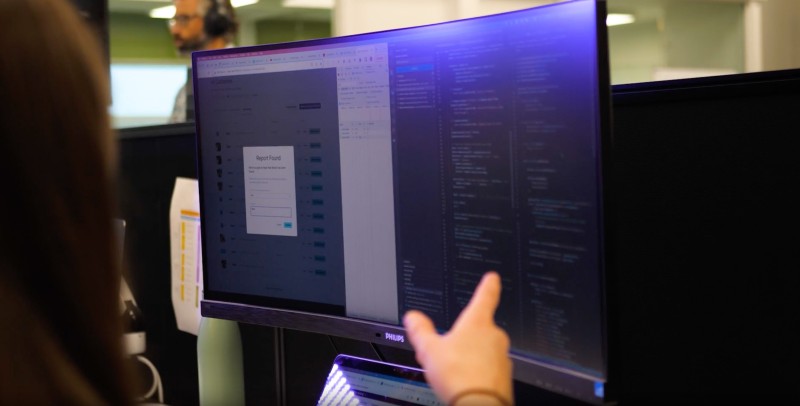 Product Management
Orchestrate the development of your digital product with the help of skilled, multidisciplinary product managers.
From vision setting and revenue modelling, through to customer support and outcomes roadmapping, our consultants can provide peace of mind and advice throughout the product life cycle.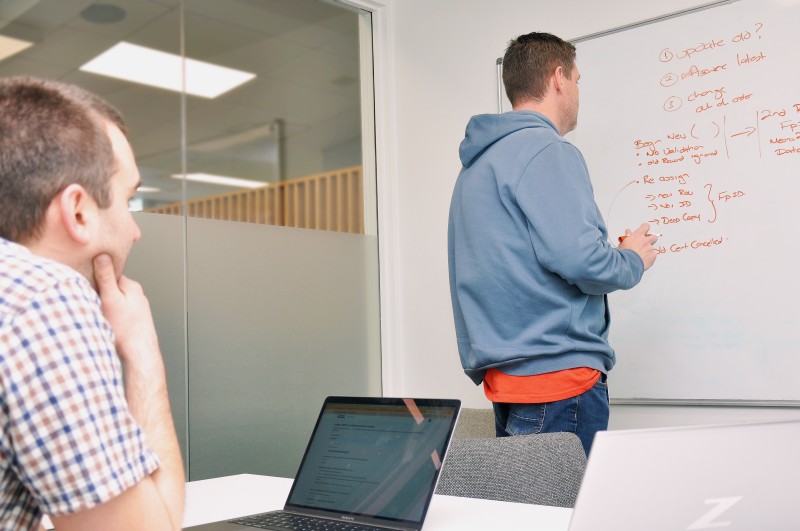 Startup Support
Develop your idea with strong foundations while ensuring your business can adapt as it scales.
Our consultants can provide the right mix of startup experience to deliver flexible support at just the right time. Whether you need technical consulting or access to specialist skill sets, they're there to set you up for success.
Colabs
Think outside the tick box
Our Colabs team are experts at innovation through co-design. They excel at bringing people together to collaborate, using proven tools and facilitation methods to get to the heart of complex problems.
Visit Colabs