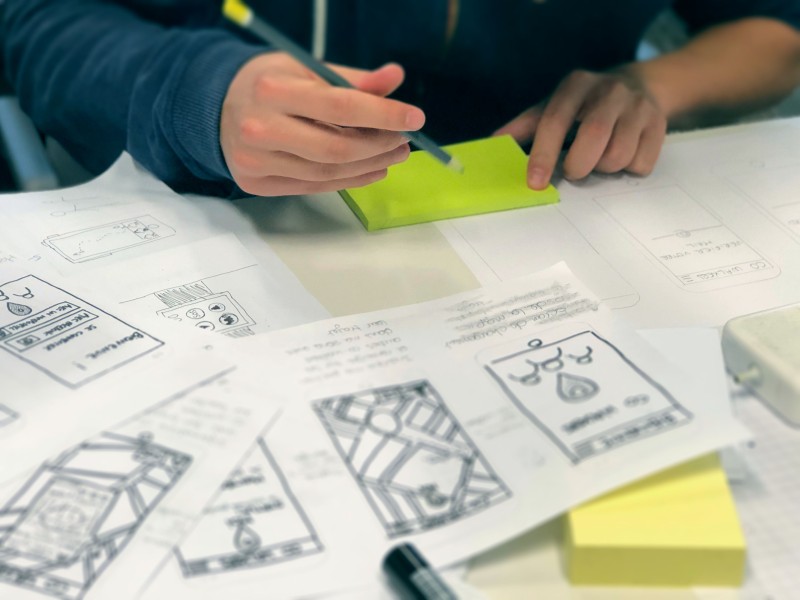 Prototyping for Rapid, Iterative Learning
Guide your investment decisions by bringing in critical insights quickly and iteratively. Gain high value, end user feedback early with tailored product or service design prototyping.
We use those early insights to build an interactive model people can see, feel, and use. This might be a digital interface or a service design, either way it accelerates iterative learning at the lowest cost point for your project.
Learn more about Design and Research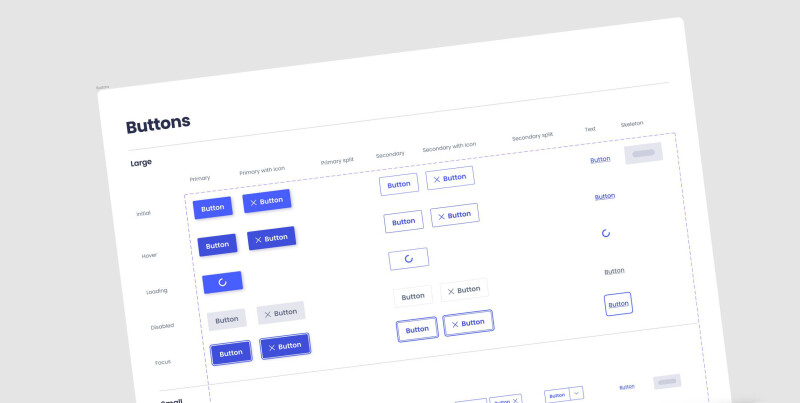 Product Design
Make sure that you're building the right thing, the right way to bring your product vision to life.
Our expert UX designers, business analysts and technical specialists can help with user research, UX design, and product prototyping to deliver the right outcomes for your customers in safe, sustainable and secure ways.
UX design NZ services

UI design
Learn more about Design and Research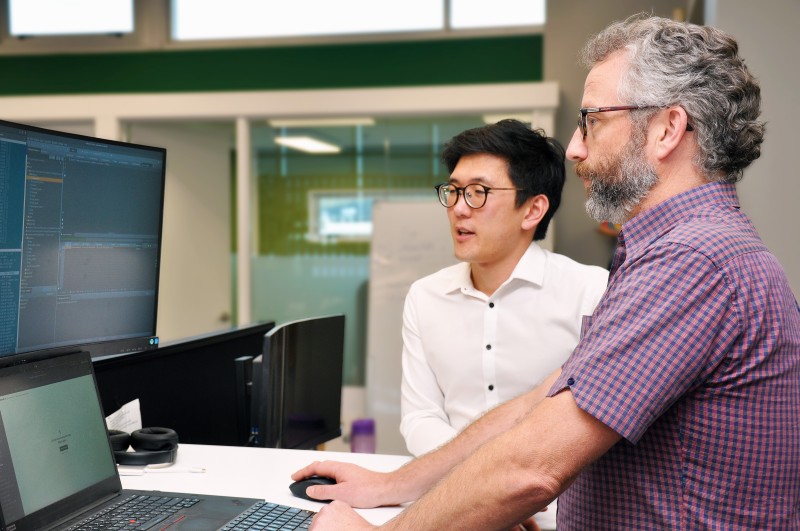 Software Engineering
Whether you need to reach a milestone, scale rapidly or deliver a new application or portal, we can provide a fully-scoped, cross functional software development team based in NZ and shape that team to your unique needs.
Balance innovation, stability, and future maintainability with best-of-breed solutions utilising mature, supported technologies.
Learn more about Software Engineering
Technical Consulting
Building excellent digital services and products requires sound technology strategy. We offer expert technical consultants with the right experience to support you in bringing your software products to market.
Learn more about Technical Consultancy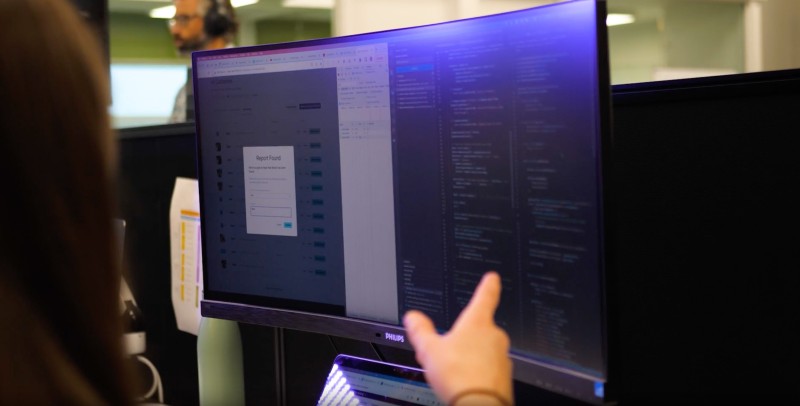 Managed Services
We offer tailored support services, which can include build-and-improve options designed to keep your product evolving and your end users supported after final release.
We can also build-to-transfer, and train your team, letting you in-house your software support, maintenance and enhancement in the future when the time is right.
Learn more about Managed Services
Product Development Partners
We've worked with a wide variety of organisations in the public and private sectors to develop digital products fitted to their end users unique needs.

Our Experience
Best Practice UX

We champion best practice UX and we're always honing our craft. Creating user-centric product experiences and seamlessly intuitive interfaces is essential for successful product design.

Best practice is also about delivering value, so we bring healthy pragmatism, ensuring our advise will also deliver the right outcomes, at the right price.

Unique Contexts

We understand that your context is unique and your digital product must deliver your product vision - no more, no less.

We specialise in helping you focus on the right things at the right time so that you can set yourself apart in the marketplace.

We're meticulous about building software that's secure, stable, maintainable and extendable to serve your customers now and in the future.

Flexibility by Design

Every context is different, so we offer an unusual level of flexibility.

Whether you're looking for a technology partner that can build and support your products, in need of a reliable software delivery team to meet a major milestone, or require specialist consultancy services. We can help bring your product vision to life.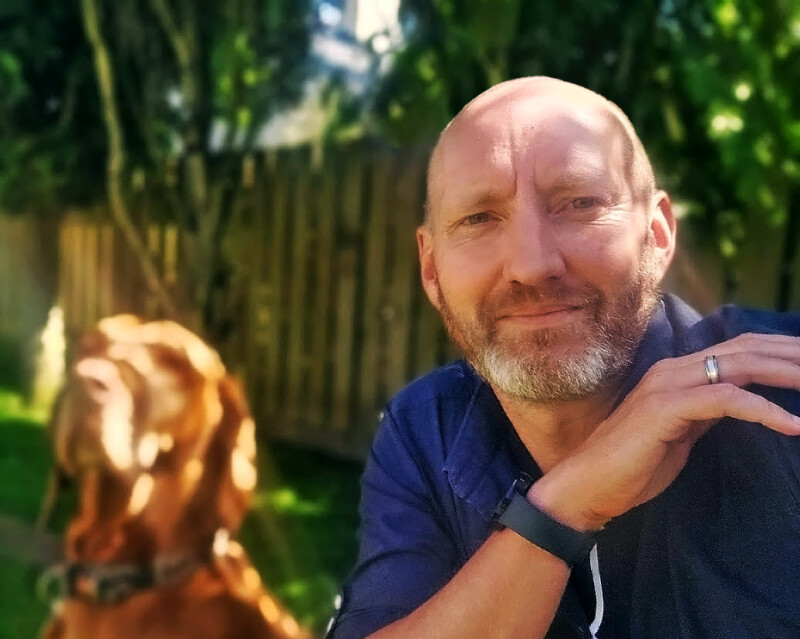 Not Just a Typical Vendor Relationship
Our Approach
Let's build the right thing together. At MadeCurious, we're all about forming strong, long-lasting partnerships with our customers. We bring our expertise to the table and combine it with yours to co-create, maintain, and enhance digital products and services that make a positive impact in the real world.
Find out more about Our Approach