Features
Digitising Environmental Management

The framework is built on insights from multiple environmental regulation and monitoring projects.

We've identified recurring pain points and provide out-of-the box solutions that allow you to avoid reinventing the wheel, and focus on the job to be done.

Solid Foundations

Utilising proven technologies that have been carefully selected to support the digitisation of Aotearoa's environmental and regulatory management systems.

The solid foundations of our Application Framework enables us to rapidly get solutions up and running, sooner and safer.

Tried & Tested

The framework has been deployed, supported, and enhanced over multiple public sector engagements requiring environmental management of land, water, and other natural resources.

Advanced GIS Mapping

Easily integrate with powerful spatial datasets to quickly gain context about the land and environment - making your decision makers more effective and supporting resolutions on the land.

Best Practice UX

The Application Framework's user interface delivers a simple and accessible experience for search, GIS, and advanced user management, which can be further developed with minimal effort.

Security & Support

The framework has undergone extensive security and penetration testing by independent specialists, ensuring it consistently meets industry best practice standards.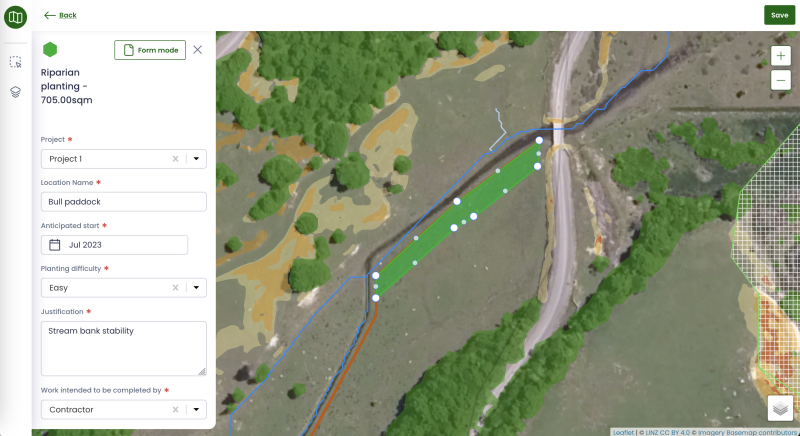 Developing with the Application Framework
The key to the Application Framework's impact is modularity with adaptability and extendability. Our software developers can look at your requirements and extract ready-made modules for high-use features such as user authentication and pdf downloads instead of creating them from scratch.
We can quickly adapt the front-end user interface to reflect your brand, getting you to a key milestone quickly and more cost effectively than most alternative solutions. This frees you up to focus on your unique requirements.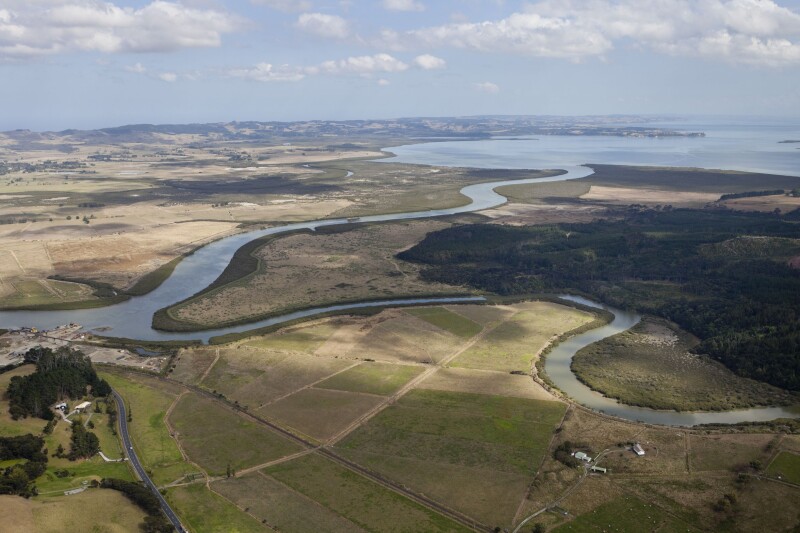 Testimonial