We do digital. What that looks like is up to you.
Our services span the digital lifecycle, from one-off technical consulting engagements through UX design and research to complete project management, software delivery and ongoing technical support.
We bring curious minds and digital excellence to the table, seeking to deeply understand your needs and context, so we can help you to Build the Right Thing.
Our customers choose to work with us because we're a safe pair of hands with a strong track record. They stay working with us because we build long-lasting, genuine digital partnerships, adapting our expertise and support to meet their evolving needs.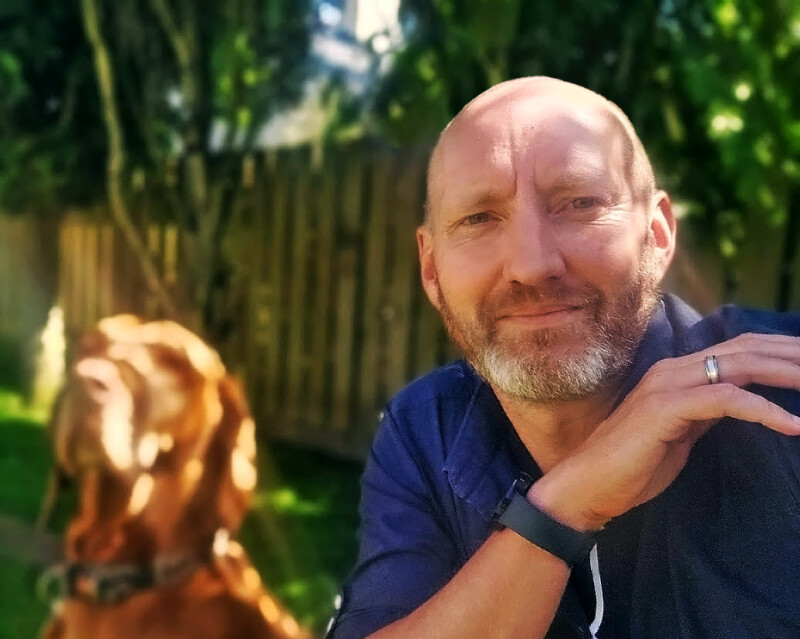 Not Just a Typical Vendor Relationship
Case studies
Explore our success stories and witness digital transformation in action.
Read All Case Studies
From Media Suite to MadeCurious.
Our Partners
We don't have clients. We have partners.

Article

Love your car, but hate the screen in the dash? You're not alone.

Article

Steve delves into his role and responsibilities as a Chief of Staff within a Digital Product and Services organisation like…

Article

How we started, how we're going.