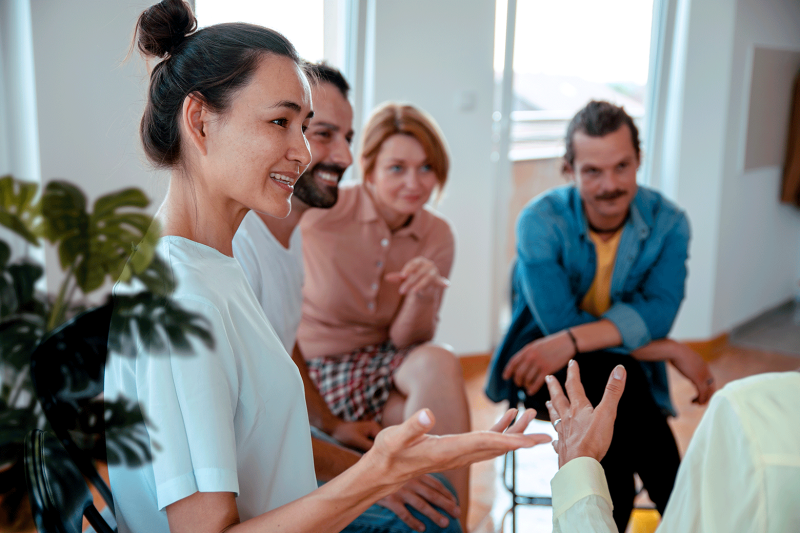 Stakeholder Facilitation and Project Management
Creating meaningful change for the public sector usually requires navigating key stakeholder groups in complex ecosystems and generating a shared vision of outcomes.
That's why we've honed the deeply human skills of bringing people together around a shared vision and managing technical project delivery in complex stakeholder environments.
For specialist co-design, customer-centric strategy and facilitation, go to Colabs
Go to Colabs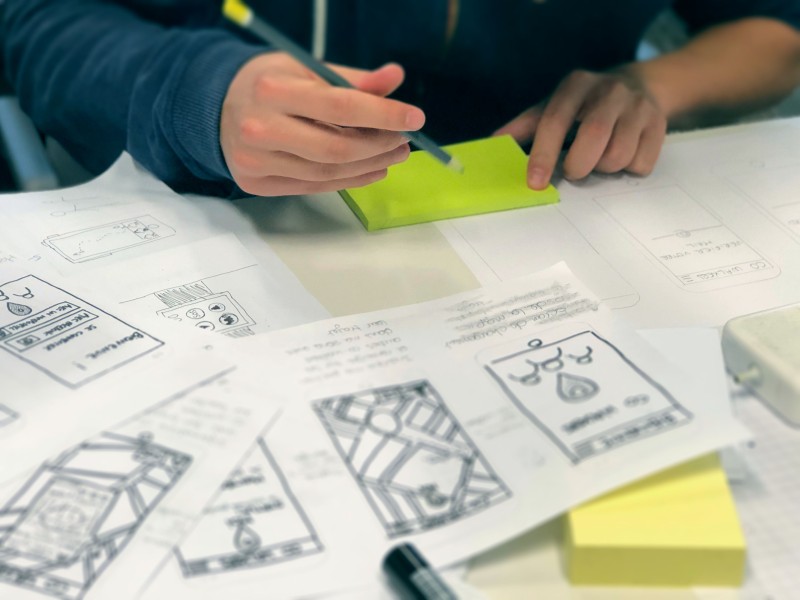 UX Strategy, Design, Testing and Prototyping
Creating and sustaining positive user experience isn't easy, but have the experience to make it attainable. We can help you with UX strategy, design and testing, providing alignment for your services to your customer and key user needs, whilst creating engagement and buy-in throughout the process.
We can also prototype high fidelity digital interfaces to cost-effectively garner early insights or further shape services based on validated customer and stakeholder needs with our unique service design offering.
Learn more about Design and Research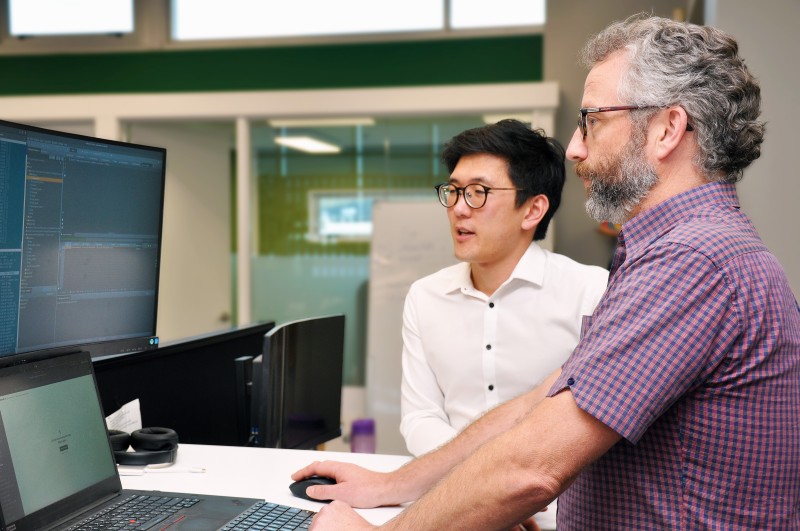 Public Sector-Standard Software Engineering
We use modern architecture practices and technologies so you can have confidence that software being built will meet the high security, safety and reliability standards required by the public sector.
Whatever the context, we will prioritise privacy, security and accessibility in line with the latest guidance.
Learn more about Software Engineering
Technical Consulting
Benefit from the clarity provided by technology consultants with deep experience working in the public sector.
Bring the right people into your context early so we can hit the ground running to help key stakeholders and delivery teams gain perspective on the problem and possible solutions.
Learn more about Technical Consulting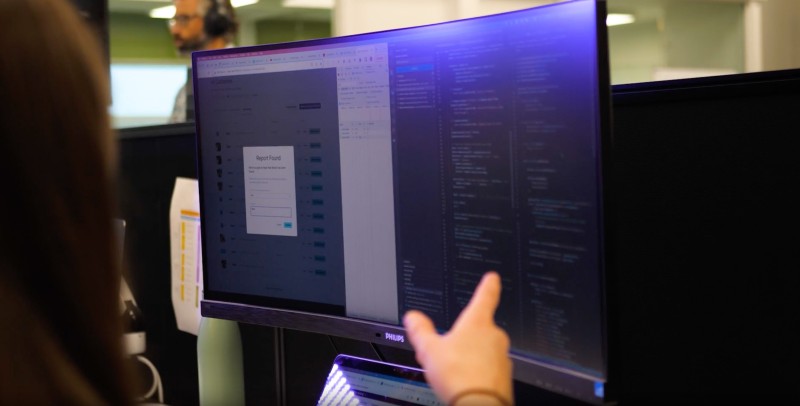 Managed Services
Things always change, including the stakeholder and end user environments your digital service or product exists within.
We help you strike the right balance with your investment and plan for the future with a maintain-and-improve support offering. We can help to manage the ongoing evolution of your digital product to maximise return on investment over time and can accommodate future needs.
Learn more about Managed Services
Public Sector Partners
We have more than a decade's experience as a trusted partner for local and regional government.

Marketplace
We are proud to be approved suppliers on the New Zealand Government's Marketplace/Pae Hokohoko. Our service listings include:
Visit Marketplace
Infrastructure Managed Services

- Application Management and Administration Services
- Database Management and Administration Services
- Server Management and Administration Services
- Storage/Archive Management and Administration…
Our experience
Public Sector Experience

Every public sector project operates within a unique and complex environment with stakeholders across community, legislation, regulation and industry bodies.

We understand these constraints and challenges. Our depth of experience working with the public sector can help you navigate these waters efficiently and effectively.

UX Design at Scale

Large volumes of users segmented into multiple pie stakeholder groups each with their own concerns, goals, and red lines. Sound familiar?

Public sector work often brings a particularly challenging UX environment and we love untangling it. Leverage our expertise in UX research, testing and accessibility design at scale.

Quality, Privacy & Security

Our public sector partners need software products they can rely on.

That's why we follow a secure development policy backed by proven tools and techniques such as automated testing, validation against OWASP standards, and performance tuning.

We adhere to the principles of privacy by design and privacy by default, while regularly working with many of New Zealand's top security service providers to ensure what we bring to our partners is aligned with the best possible security posture.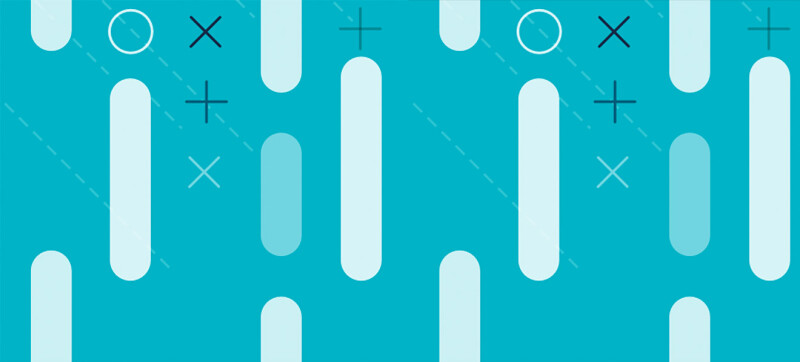 Department of Internal Affairs (DIA)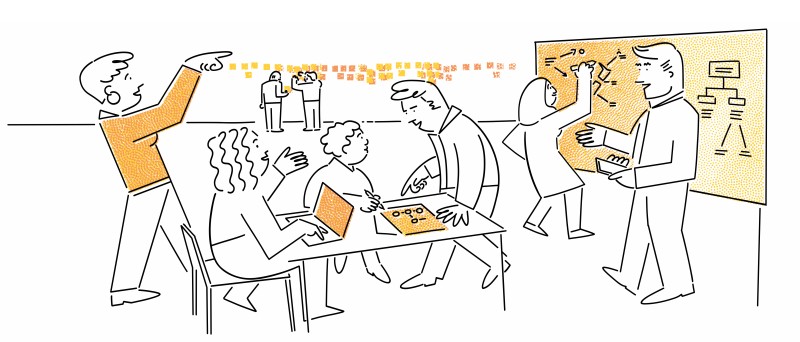 Our Approach
Building genuine digital partnerships underpins our approach to all our work. For the public sector that means being a partner who brings key domain knowledge and deep experience navigating the environments you work in.
Learn more about Our Approach